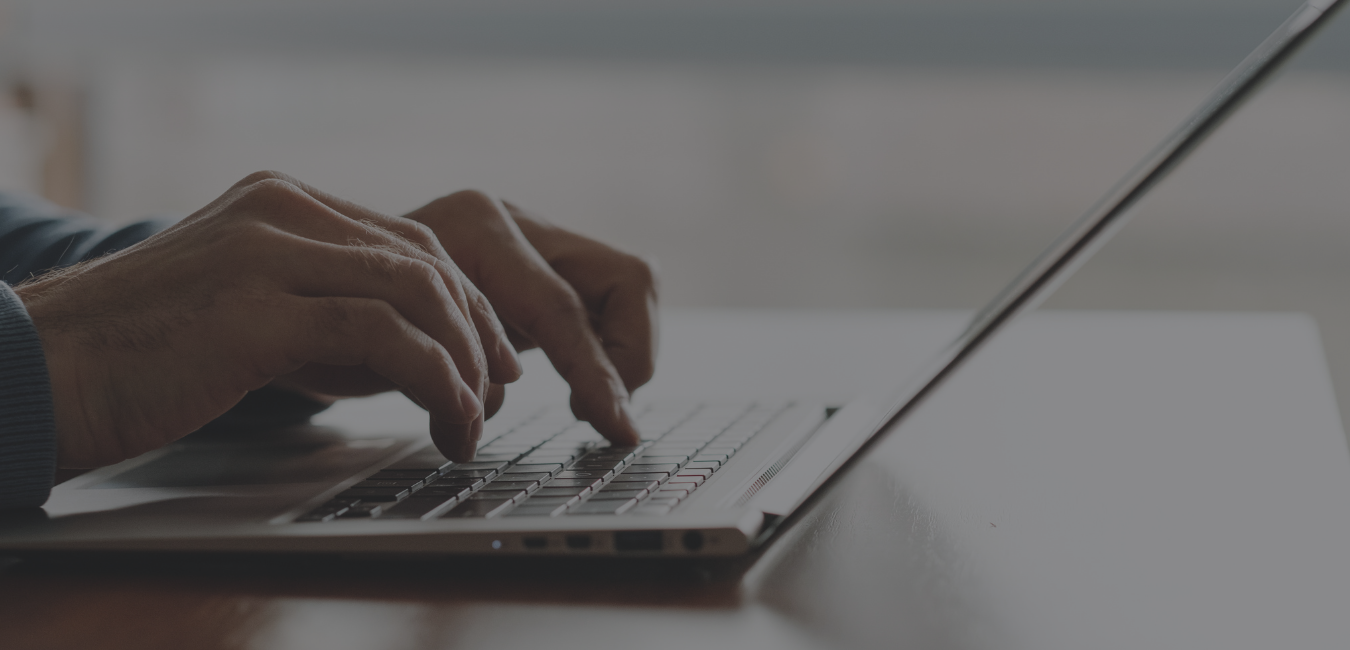 iEnvision Technology, Inc.
Virtual CMO to Legal IT Solution Provider
PROJECT
Assisted in navigating the legal vertical
WHAT WE DID
Event management and marketing, scheduling meetings with key industry personnel
PROJECT INFORMATION
As a result of the acquisition of Autonomy by HP, iEnvision's found itself in
the enviable position of unprecedented opportunity for growth, but
without the expertise in navigating the legal vertical. We became an
iEnvision "virtual employee" by getting directly involved in day-to-day
marketing strategies, decisions, and activities.
​

Throughout the Engagement
​At industry events, we provided the guidance to secure high-visibility booth placement, eye-catching signage, premium items, ad creation, and placement in event guides. We scheduled meetings with industry analysts and reporters, which proved to drive measurable revenue to iEnvision.
Within two years, iEnvision was positioned as a leader in the Legal IT vendor category, resulting in its acquisition by the international consulting firm, Duff & Phelps, LLC.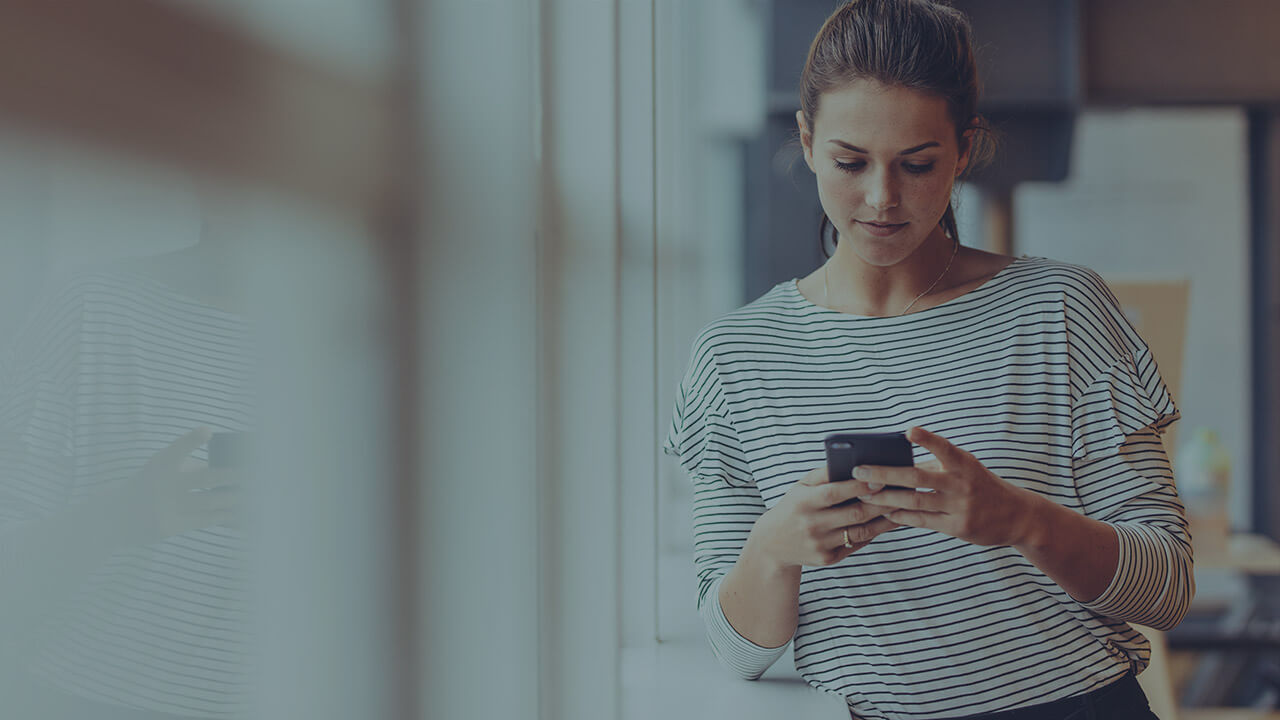 "When you head on out to the Moon, in very short order, and you get a chance to look back at the Earth, that horizon slowly curves around in upon himself, and all of sudden you are looking at something that is very strange, but yet is very, very familiar, because you are beginning to see the Earth evolve."
Join the Club of Successful Clients
Interested in how we can help your business in the legal tech space?