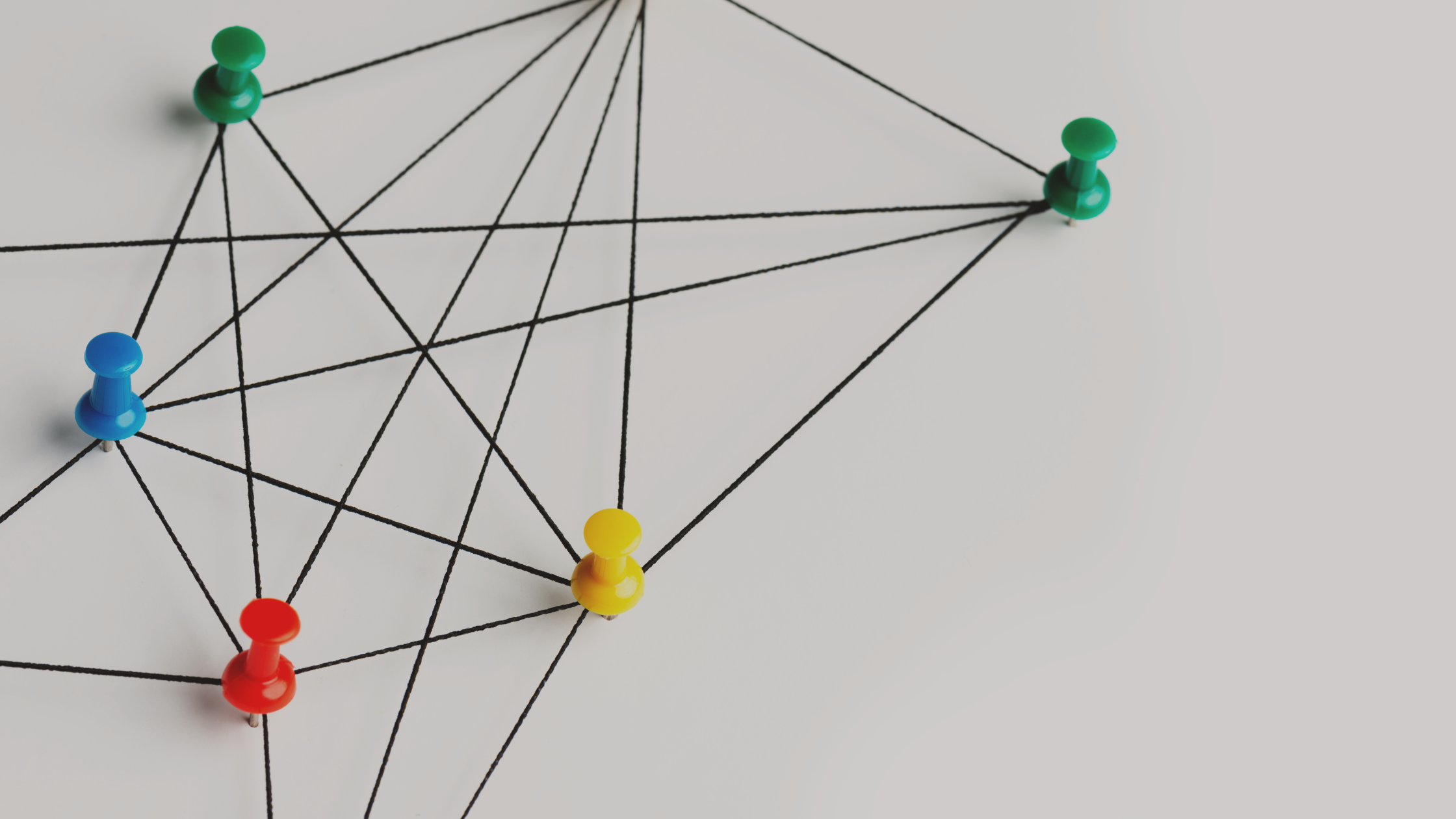 PROJECT
HubSpot Integration & Outsourced Marketing Department
WHAT WE DID
Marketing plan and strategy, and worked to build brand awareness
PROJECT INFORMATION
Incubated at Orrick, Joinder entered the market in early 2021 as an independent software platform providing a system of record for corporate legal departments.

Joinder initially contacted LTMG to help them integrate the back end of their software platform with HubSpot. As an early-stage start-up, Joinder's goal was to track and report on activity occurring in their application in real time. Through integration, the Joinder team was able to quickly identify new users as they signed up, identify the areas of the application that were of the most significant interest to their users, report to the executive committee on product adoption rates, and provide customer success services to clients.
Throughout the Engagement, LTMG
Through the HubSpot integration, LTMG enabled Joinder to track their progress as a growing business, including how many customers it had onboarded, how many documents were uploaded onto the platform, and more. Joinder utilized the integration to notify its customer success team, who, through HubSpot, could conduct automated outreach to new customers. They were able to hone in on the usability of their product, assist in making product implementation successful, and ultimately expand the footprint of Joinder in corporate legal departments.
It all started with the HubSpot integration. Then as Joinder prepared for their product launch, LTMG's relationship grew to become their outsourced marketing department.
Continued Engagement
Outsourced Marketing Department
Once the integration was complete, Joinder engaged LTMG to provide Marketing and Public Relations services. LTMG developed a marketing plan and strategy, and worked with Joinder to build brand awareness. LTMG's involvement grew to become their outsourced marketing department and oversee the product's launch.
As their outsourced marketing department, LTMG worked with the Joinder executive, sales, and customer success teams on marketing strategy and execution, sales enablement, developed content for their customer success team, and conducted a full implementation for their HubSpot.
LTMG worked with Joinder until the company was acquired by Brightflag.
Join the Club of Successful Clients
Interested in how we can help your business in the legal tech space?