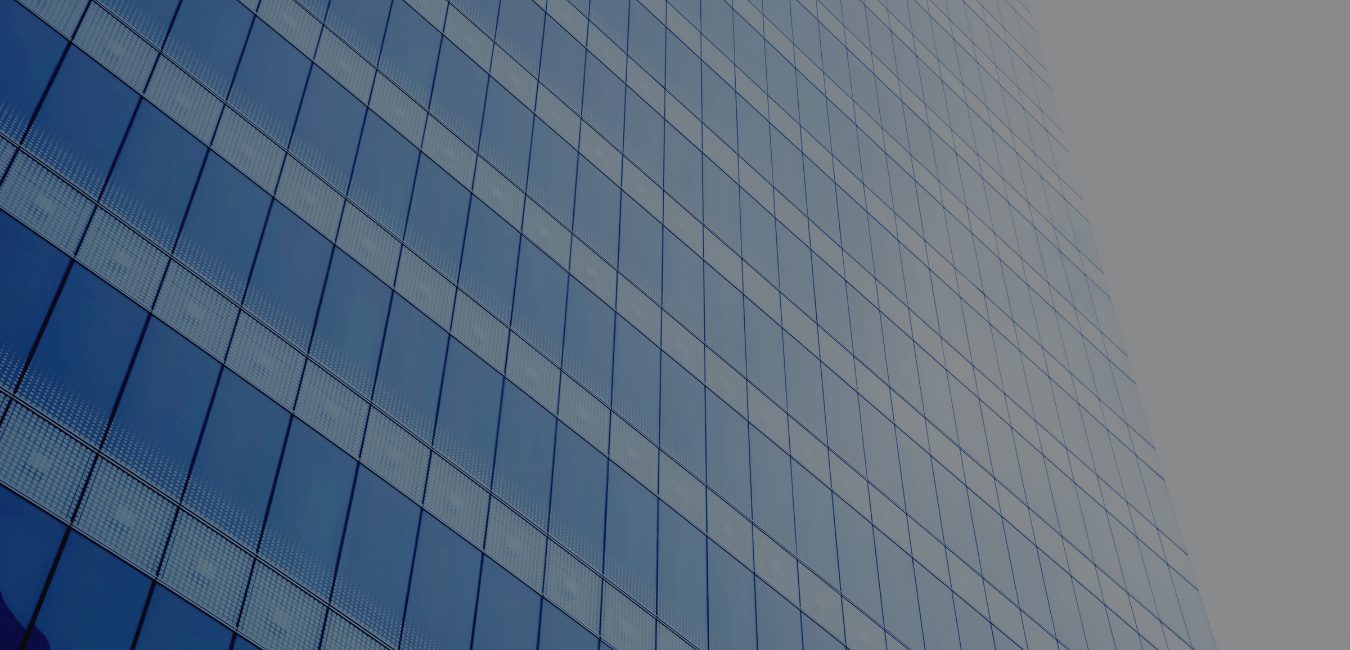 San Diego Law Library
Rebranding & Development
WHAT WE DID
Rebranding, developed plan targeting large firms for fundraising arm of library
PROJECT INFORMATION
Our primary involvement centered on rebranding the library as an
advanced information center serving the public and multiple
segments of San Diego's legal community.
​
Throughout the Engagement, LTMG
In addition, we worked with the fundraising arm of the library, the foundation board, to develop a plan targeting large firms for a "friends of the library program." In just a few short months, we arranged $55,000 in committed dollars to support the renovation of the library's main branch from local law firms. For context, the library foundation had averaged $13,000 in annual fundraising over the prior two years.​
Join the Club of Successful Clients
Interested in how we can help your business in the legal tech space?