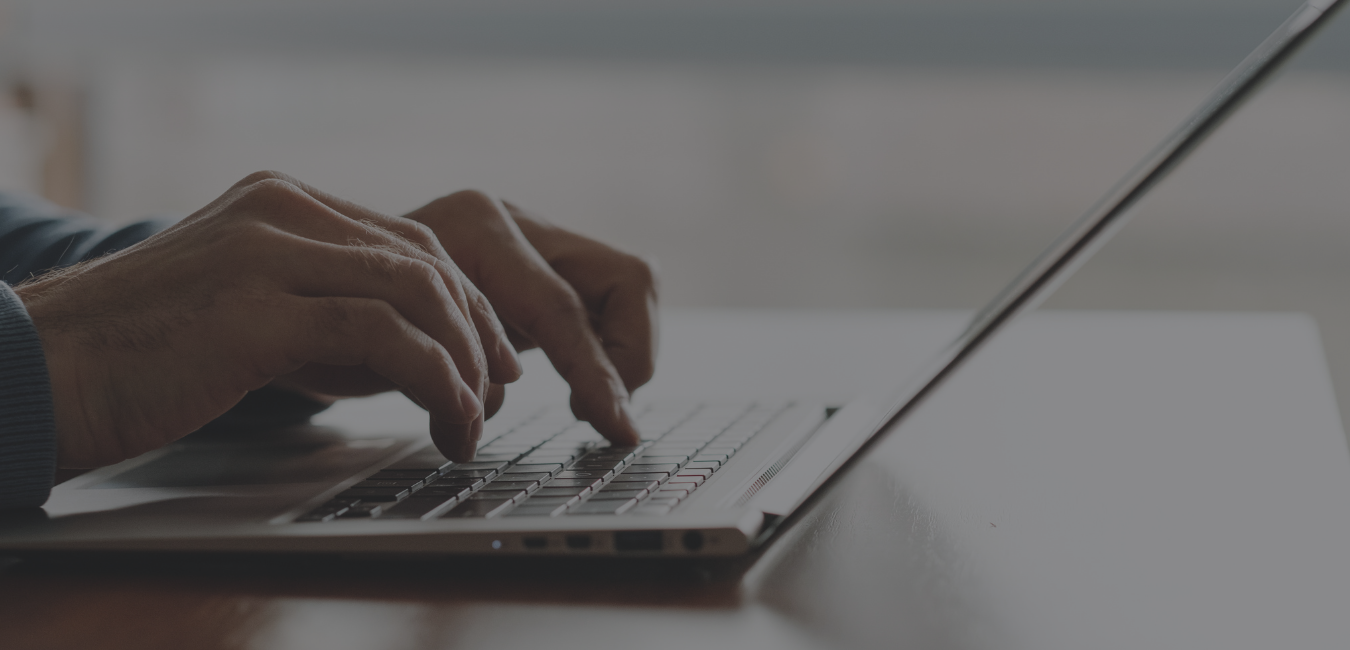 Tracers
A public records search with little legal exposure becomes a player
PROJECT
Assist with expansion into the legal vertical
WHAT WE DID
Competitive analysis, marketing plan, introduced to key strategic partners
PROJECT INFORMATION
Tracers is a 20+-year old public records search company. Until recently, it was a lifestyle
company with significant sales in several verticals, and virtually no awareness in legal.
Acquired by a private investor in 2016, Tracers has undergone a complete product and brand
update. In mid-2019, Tracers engaged LTMG to assist with its efforts to expand its user-base
in the legal vertical.
Throughout the Engagement, LTMG
Competitive analysis, messaging and market analysis, and go-to-market strategy​
Developed first-year legal-specific marketing plan and budget​
Content development including multiple law firm client case studies, web copy, and collateral development​
Conversion and onboarding from Salesforce/Pardot to HubSpot​
Managed ongoing co-marketing and lead nurturing campaigns
CLE – designed and arranged an ethics accredited CLE webinar for lead generation​
Worked with a small internal marketing team to implement and manage all legal vertical content and communications​
Created and managed legal press relationships and outreach​
Business Development activities including Bar Association benefit program relationships​
Introduced Tracers to key strategic partners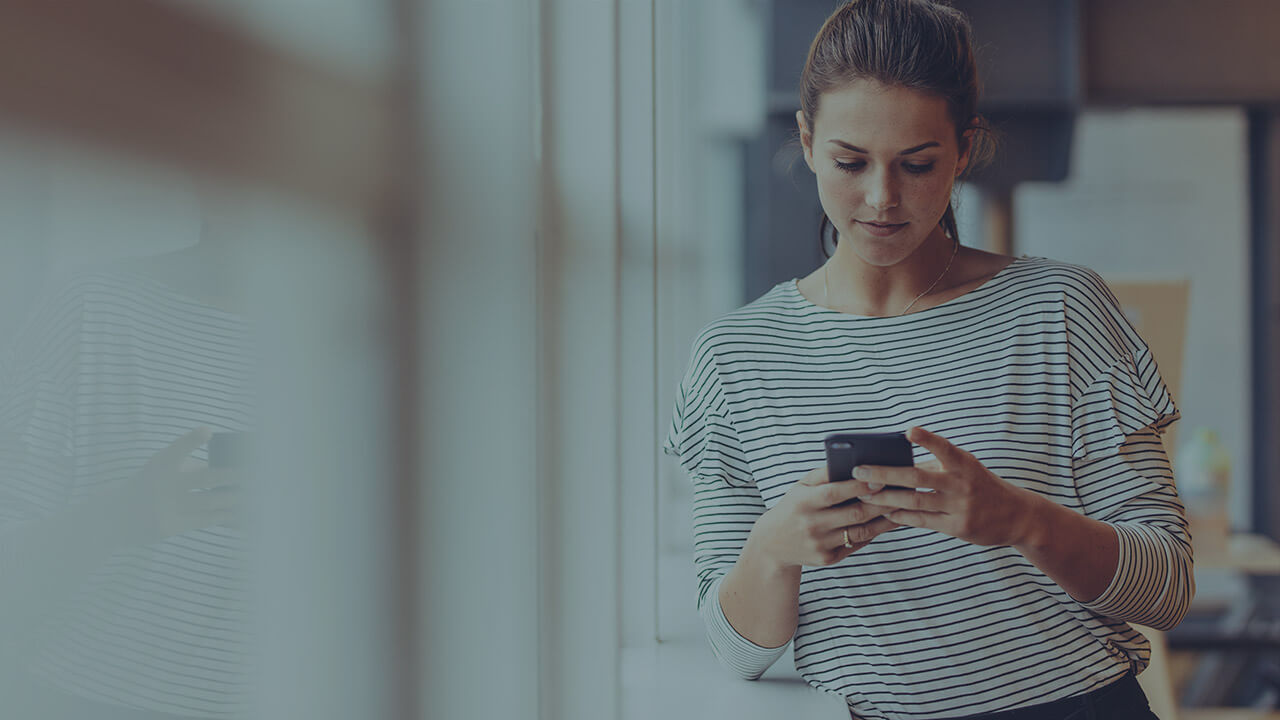 "When you head on out to the Moon, in very short order, and you get a chance to look back at the Earth, that horizon slowly curves around in upon himself, and all of sudden you are looking at something that is very strange, but yet is very, very familiar, because you are beginning to see the Earth evolve."
Join the Club of Successful Clients
Interested in how we can help your business in the legal tech space?