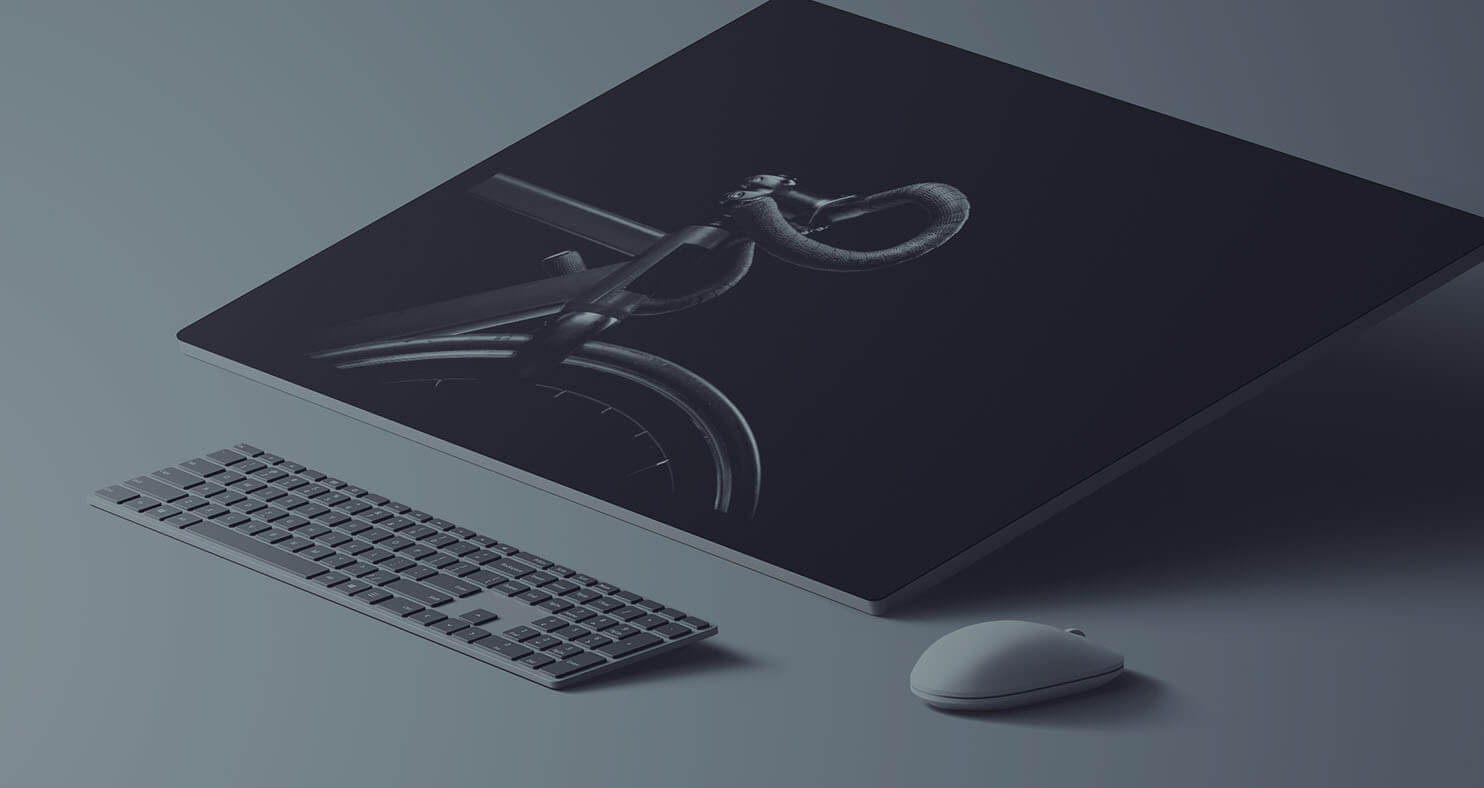 WindTalker Inc.
A Cybersecurity Group
PROJECT
Assistance in pursuing the legal vertical
WHAT WE DID
Analyzed and updated go-to-market strategy, launched Strategic Channel Partner program
PROJECT INFORMATION
WindTalker developed and patented a unique content security application that formally
launched in October 2018. Legal is the first vertical the company plans to pursue. Cathy
Kenton was engaged in July 2018 as the company's legal vertical SME. Focused initially on
market segments, buyer personas, and messaging, the engagement increasingly expanded
and, LTMG operated as the outsourced marketing department for WindTalker.
​
Throughout the Engagement, LTMG
Analyzed and updated WindTalker's legal 'go to market' strategy​
Exposed WindTalker to all four major segments of the vertical, Solo/Small, Mid-size law firms, Big law, and Corporate Legal​
Delivered over 1,000 Marketing Qualified leads in the first year with limited marketing budget and team​
Developed a vertically segmented messaging plan​
Developed a multi-million-dollar marketing plan and budget​
Launched and managed a Strategic Channel Partner program​
Implemented HubSpot for both Marketing and Sales​
Created and managed WindTalker's social and content strategies​
Introduced WindTalker to key vertical influencers​
Join the Club of Successful Clients
Interested in how we can help your business in the legal tech space?