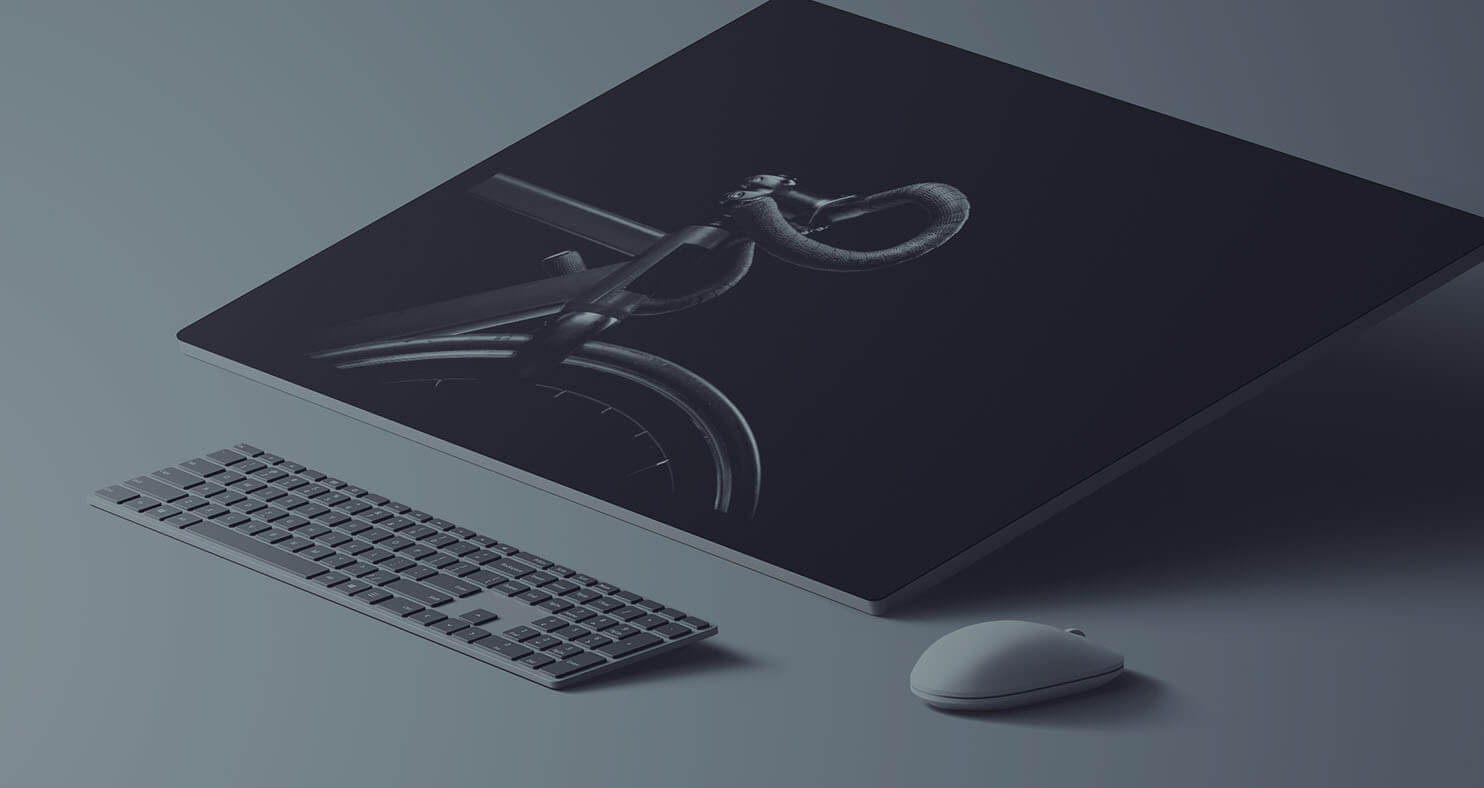 MyCase, Inc.
Start-up in a mature category, Acquired in less than two years
PROJECT
Go-to-market strategy
WHAT WE DID
Competitive analysis, developed all marketing content
PROJECT INFORMATION
Founded by a young criminal defense attorney in San Diego, MyCase, entered the market in June 2010 as the first online client communication portal. The company quickly pivoted into the practice management category and dedicated the next six months developing its feature set. ​
​
We were retained in late October of 2010 to develop the go-to-market strategy. In a category that is both mature and saturated, we began with thorough competitive and SWOT analyses. Our research revealed that despite the maturity of practice management, over 60% of the market had yet to adopt. We considered it a fundamental failure of vendors in the space to adequately communicate the benefits to the market. We built personas to identify our primary buyers and influencers and allow us to tailor our messaging to the targets.​

The product's client portal was unique at the time, and at launch, we coined the term 'Social Practice Management' to separate MyCase from the pack. Officially launched at LegalTech New York in February 2011, MyCase instantly became a media darling, with one legal editor writing:​
​
"We would say there was only one truly innovative new product at LTNY, and that was an integrated case and matter management, calendars, contacts and messaging 'social practice management' system called MyCase."​
Throughout the Engagement, LTMG
We developed messaging and strategy and then implemented the tactics. We reviewed the sales and operating projections of the company and made significant modifications based on market experience.​

Shortly after launch, we implemented a conditional customer success drip-campaign. Using an automated process determined by customer's activity during the free 30-day trial it assisted the user in becoming familiar with the software, long before in-app communications became the norm. After implementation, conversions (from free to paid) increased 300%.​

We developed all marketing content, including the website, established a social media strategy, created an affiliate program, handled all press relations, and made numerous introductions to the press and legal technology experts.​

In the first two months, over 500 law firm trials were initiated with a strong conversion ratio, and in less than a full year of operation, MyCase developed a paid user base of over 500 users. ​
Based on its early successes, the company was acquired in October 2012 by AppFolio (investors include Cisco Systems and BV Capital), and was recently acquired by Apax Funds for $193 million.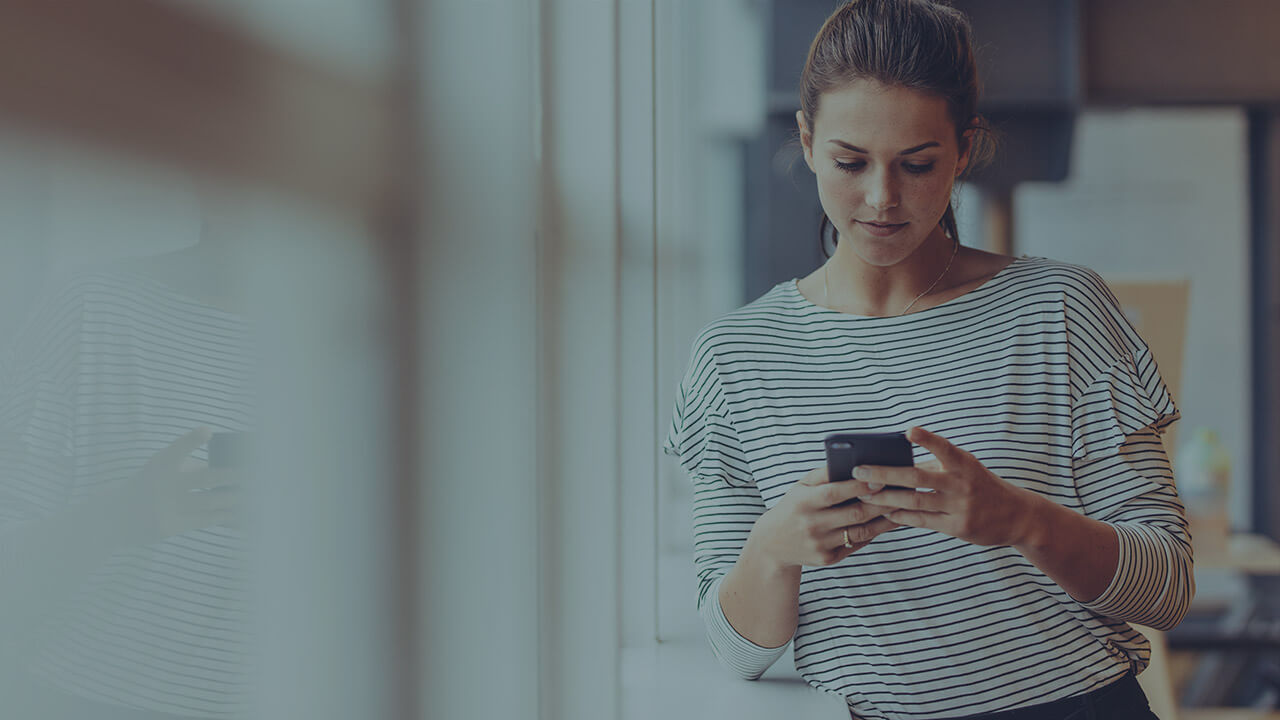 "When you head on out to the Moon, in very short order, and you get a chance to look back at the Earth, that horizon slowly curves around in upon himself, and all of sudden you are looking at something that is very strange, but yet is very, very familiar, because you are beginning to see the Earth evolve."