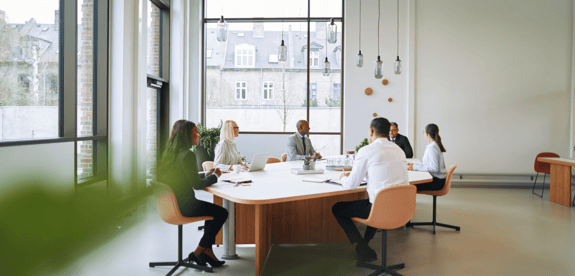 What You Can expect
LTMG is here to meet your needs
Principles of How LTMG Works
We've found that starting project-based relationships is the most successful for LTMG and our clients. Instead of locking you into a contract an extended period, we start new relationships with an initial project that defines deliverables, timelines and expectations.
1. Initial Assessment
2. Let's Date First
3. Strategy & Execution
4. Building Long Term Relationships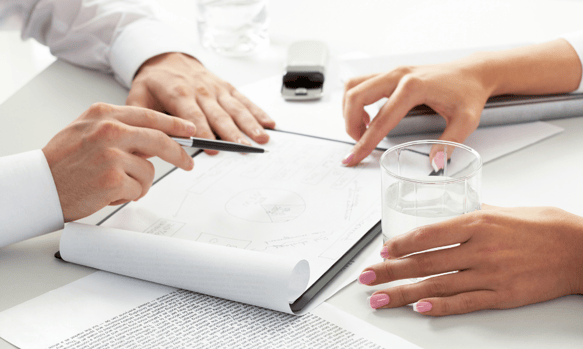 Initial Assessment
Your needs are as unique as your brand. In your initial assessment, we will discuss your exact business goals and determine your priorities.
We typically cover:
Buyer personas and target market

Your vision for your company


Current pain points

How you measure success

And more!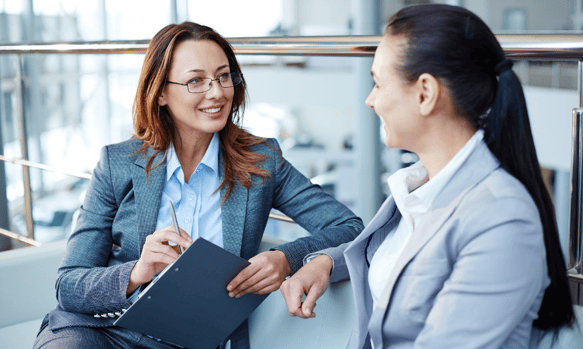 Let's Date First
Your business needs a true partner, not a contractual obligation. An initial project helps us focus on specific deliverables while we are getting to know each other. No abstract or long-term commitments here.
Initial projects are mutually defined to meet your immediate needs.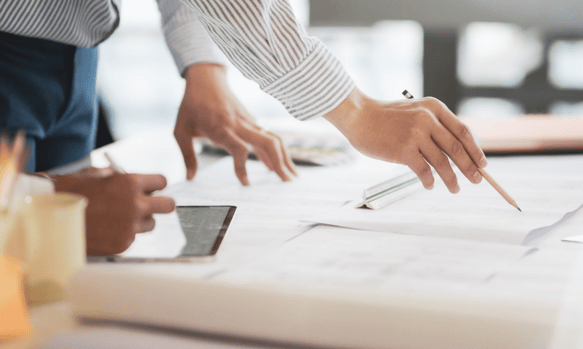 Strategy & Execution
Your business growth requires the right strategy. LTMG delivers on that through executive-level resources proven by decades in the field.
As your marketing partner, LTMG incorporates every functional role in a fully-staffed marketing department to execute your plan.
Building Long Term Relationships
When is it time to take the next step...
Now that your marketing challenges are under control, LTMG works with you to ensure your ongoing success.